Services > Kitchen Fitting Services Hackney
Book Kitchen Fitting Services in Hackney E2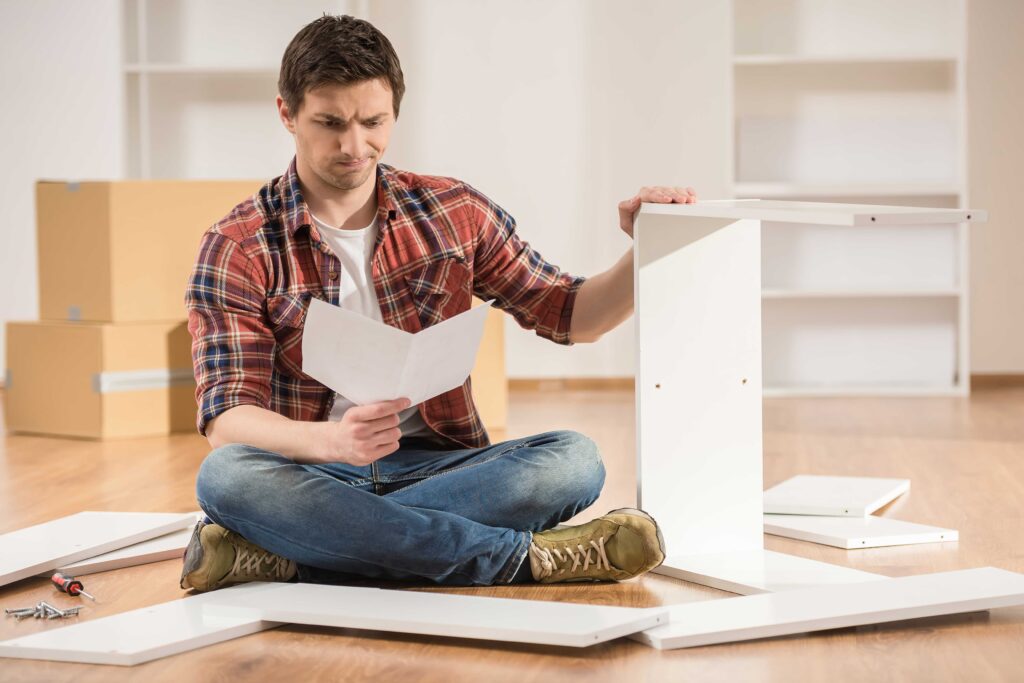 Our skilled professionals are available to help you with any size project. Our Kitchen Fitting Services in Hackney E2 are affordable. Our experts in kitchen design and repairs will help you choose the right work for you.
Locally-based means that you can save money and get the personalized service you need. Our kitchen fitters can visit your home and help you plan the repairs or installations you need – at no cost to you. Our Hackney clients get the same level of personal attention and customer service.
We stand behind the work that we do. If you find any problems with your kitchen installation or repair, we will fix it free of charge. We are committed to offering the best customer service and support.
Our skilled kitchen fitters are highly trained and fully insured. They also have extensive industry experience.
To schedule kitchen fittings in Hackney E2, call us 24/7 at 020 3746 66631 We are available to assist you with any questions and schedule your complimentary in-home consultation. You can reach us online by filling out our request for service form.