Services > Carpentry Services Hackney
Request Carpentry Services in Hackney E2
We will make your home improvements and repairs easy. Our professional carpentry services are available in Hackney E2 seven days a week at affordable prices. Our skilled craftsmen can assist you with any kind of renovation or installation. We are committed to providing excellent building services at affordable rates for our valued clients of E2.
For the below-listed installation services, and more, call our Hackney E2 Carpenters.
Doors and Door Frames
Wood Floors and Laminate Floors
Wooden Window Seals
Dado Rails
Hand Rails
Desks and Cabinets
Work Tops
Skirting Boards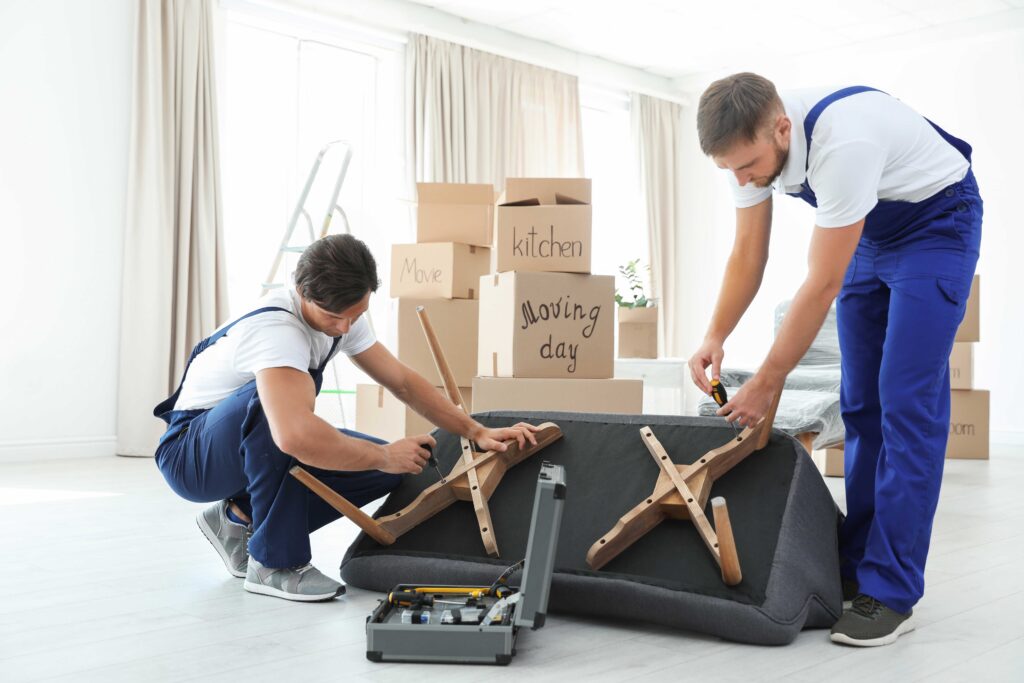 Hackney E2 carpenters are all skilled professionals with many years of experience.
Each one has been carefully selected and is equipped with the most up-to-date tools and techniques to ensure quality work.
All of our carpenters have full insurance against any damages or injuries that may occur on the job.
Customer satisfaction is our primary concern . All our clients should be able to rely on us in the long-term, which is why we do everything we can to ensure that every job we do is done well. We guarantee all our work and will return to correct any mistakes. Our goal is to provide traditional craftsmanship at a fair price and guarantee our commitment to all applicants. We are committed to delivering Hackney carpentry services which generate repeat business and customer loyalty. That's our secret to our success.
Call us anytime at 0203746 6631 for more information or to schedule a consultation at a date and time that suits you. We are available to answer your questions about our Hackney E2 carpentry services. You can also reach us online using our request a services form.
Before you book, please review the Builders Services Hackney Terms and Conditions.