Looking for a home refurbishment company in Hackney?
Request a viewing today and don't delay making your house renovation dreams come true.
Hackney's Professional Builders can help you improve your home.
Hackney 's builders are industry veterans with years of experience. We know how to provide the best home maintenance and repair services, specifically tailored for you.
We will visit you at your home to discuss your home renovation needs. Hackney's fully insured and experienced builders will create a plan for you and provide a no-obligation, free quote. No hidden fees. Our high-quality workmanship comes with a complete guarantee. Any problems will be solved at no extra cost. Our flexible scheduling and excellent customer service are unbeatable!
Why Choose Us as Your Specialist Building Company?
We have all the most up-to-date equipment and tools to offer you first-class service in any commercial or domestic setting. There is no job too small or too big! All of these are possible with us:
We offer professional, efficient and reliable carpentry services for everything, from flooring to frames.
Our wide selection of textures and designs will save you time, money, and allow you to wallpaper with precision and skill.
Our eco-friendly recycling techniques are efficient and cost-effective for removing all kinds of rubbish quickly and reliably.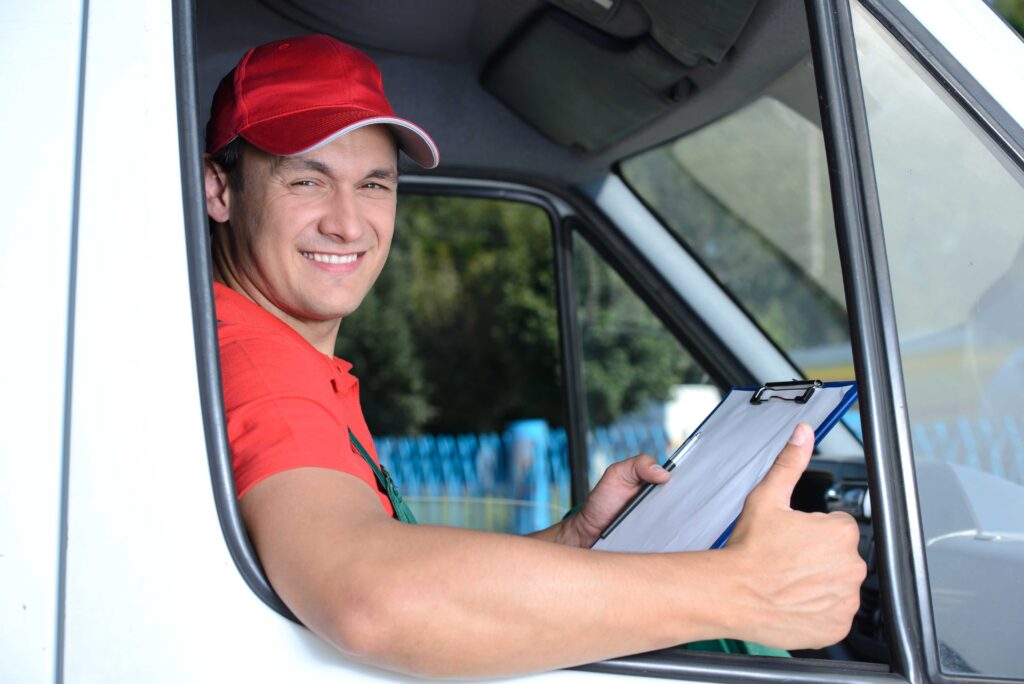 We have a highly trained team that will adhere to all safety and health codes in order to clean gutters on commercial or residential buildings.
Our team will assess the situation and develop the most effective plan for repair. We use the latest equipment and tools to quickly and efficiently do this.
Our drainage experts will recommend the most effective equipment and techniques to solve any drain blockage problem.
Our detailed cleaning schedules will get rid of any excess dust and ensure a clean home or office.
Do not take our word for this! Check out our Reviews page to see the latest testimonials from satisfied customers about our home improvement services.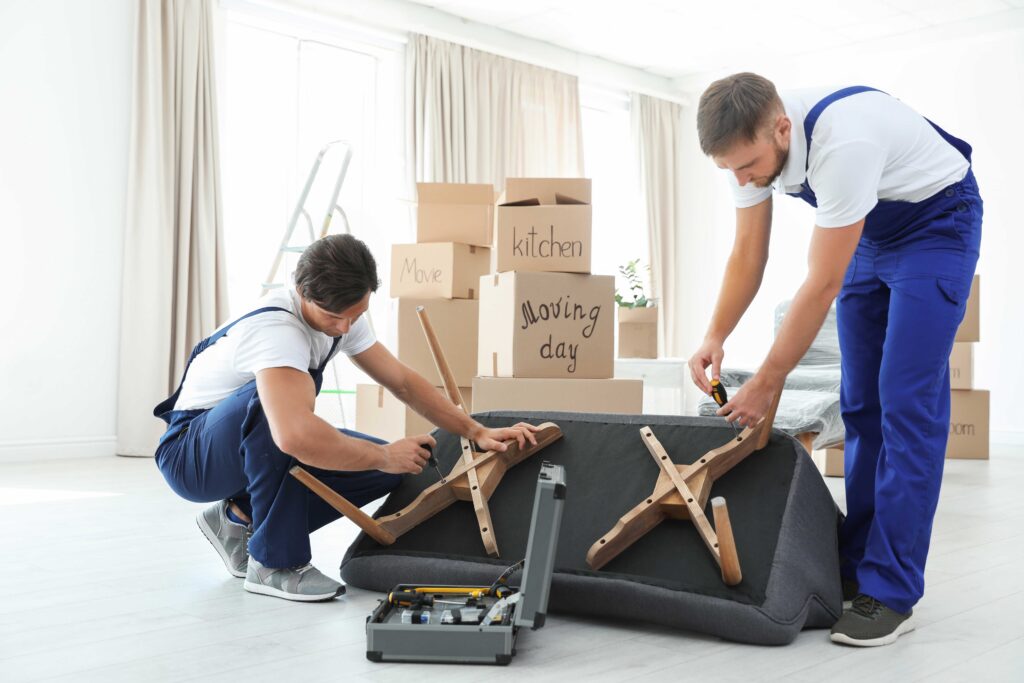 Hire Professional Builders in Hackney Today
To learn more about any of our building services, contact us at 020 3746 663 now. We are available 24/7 to provide advice and assistance. You can arrange for home visits or get free quotes. Builders Hackney E2 contact form or use our websites chat facility if you want a speedy response online.
Hackney Council requires that minor building work or alterations be approved by the applicant. You can find more information on Hackney Council's website about the Building Control Regulations.